During the second half of 2012, we had the privilege of working with many exciting projects. There was a mix of both small and large assignments, from print design to filmed interviews. We created a film, a website and printed materials for the Healthcare College, which is under the oversight of the Skåne Local Government Association (take a look at the pictures from the project).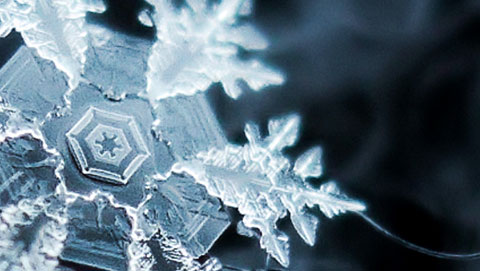 We even created and laid out the new home page for T-Lab (Technical Solutions in Täby), designed printed materials, laid out two large reports in English as well as participated in procurement.
We wish you a pleasant holiday and a Happy New Year!